Dentures Frisco TX
Both Complete and Partial Dentures in Frisco TX
Replace missing teeth with comfortable removable and functional dentures in Frisco TX. Chew without discomfort and have stability and confidence with your smile.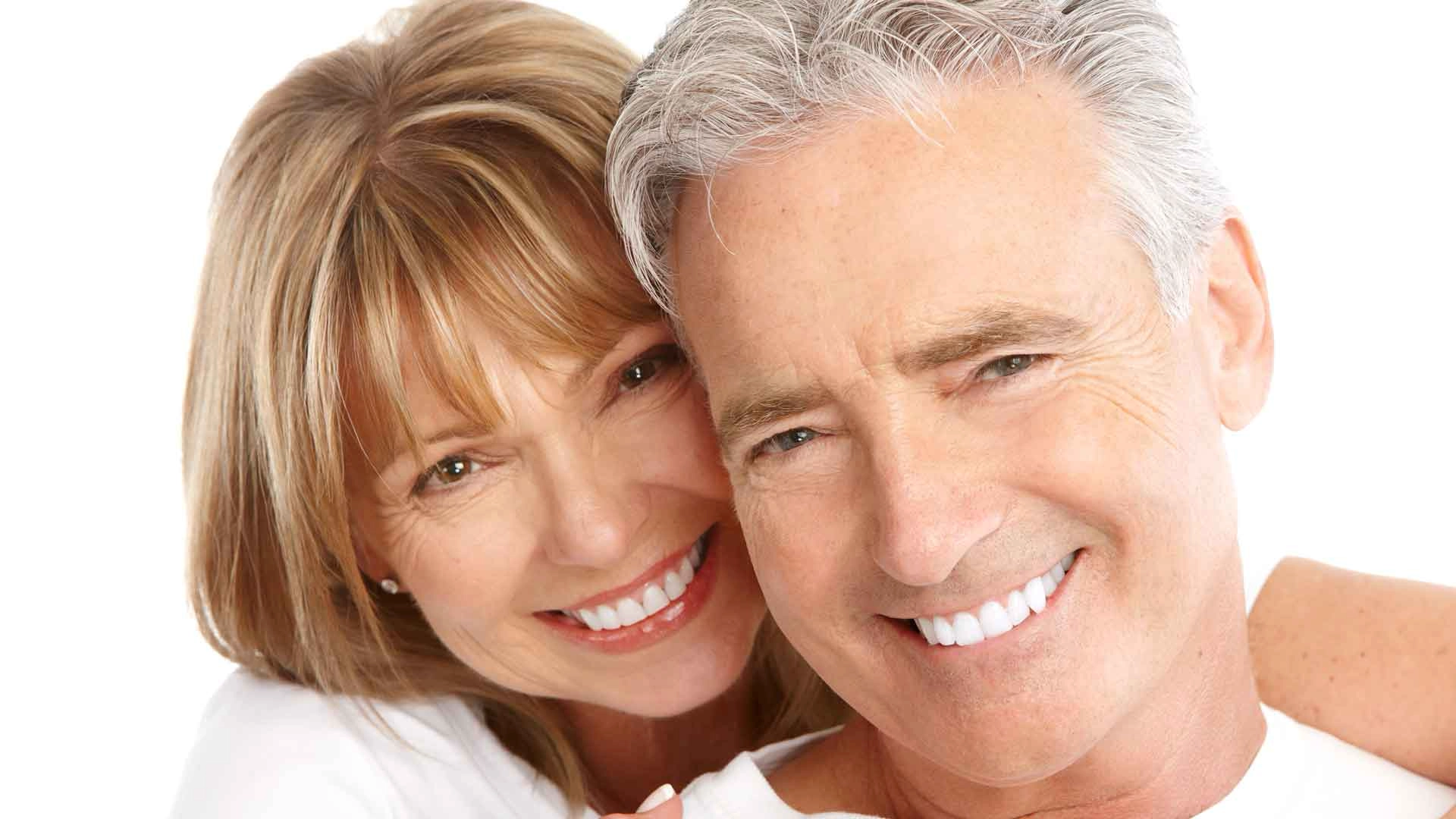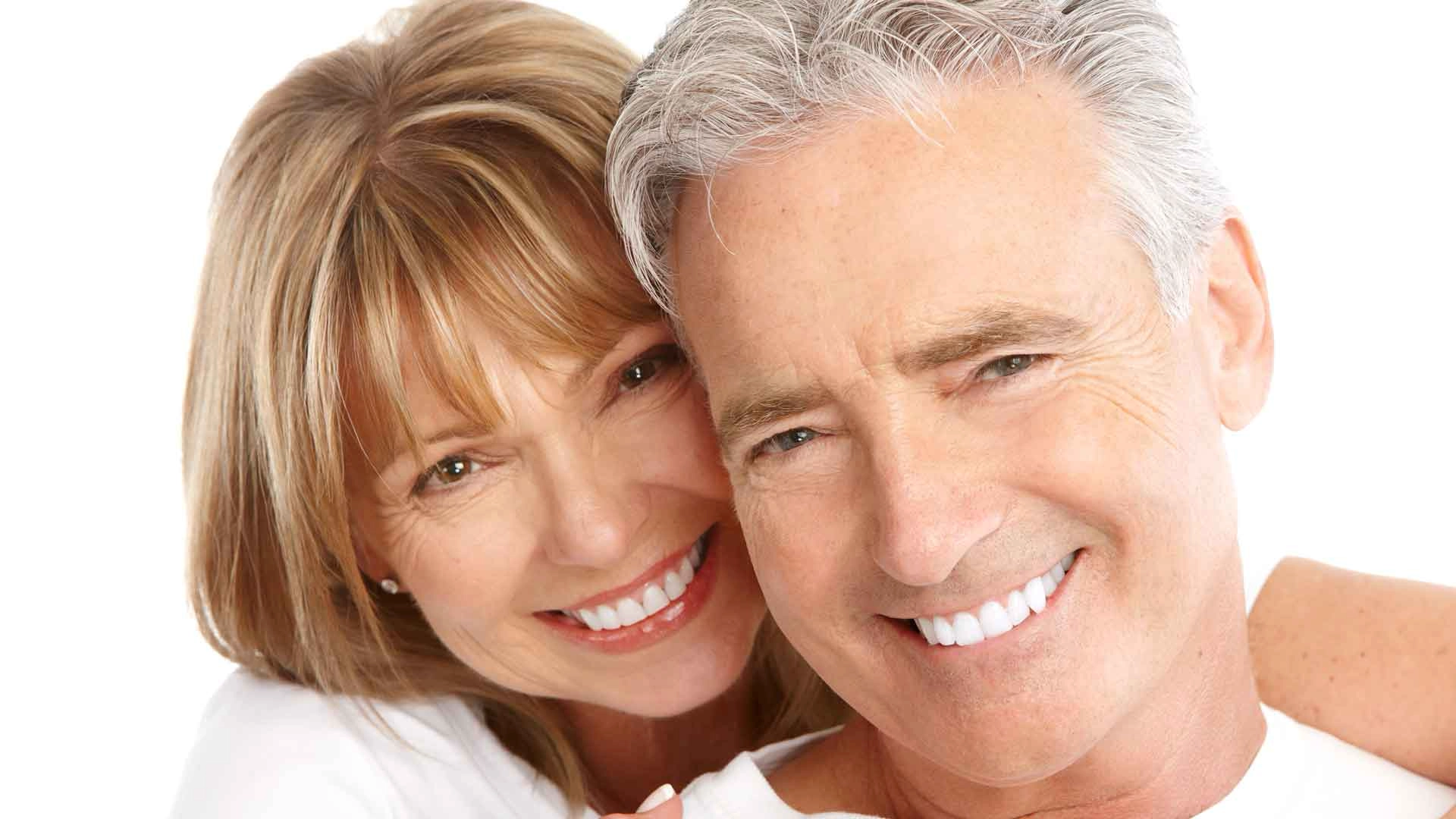 High-Quality Traditional Dentures in Frisco TX
Dentures replace teeth on the mandible or maxilla jawbone. Conventional dentures are removable and available as partial and complete dentures. Likely, you are eligible for dentures if you are missing most or all teeth on either arch of the jawbone. Our dentist, Dr. Patel, is experienced in restoring oral health, including dentures in Frisco, TX.
Tooth loss is common among adults of all ages, whether a single tooth is missing or all of your teeth. Single tooth loss can turn into multiple missing teeth if gum disease is not treated. Consequently, bone loss can occur, and you may not be eligible for an implant-supported restoration. If you are not eligible, a complete set of dentures might be the best solution for you.