Cosmetic Dentist Frisco TX
Improve your smile with the best cosmetic dentist in Frisco TX today.
At our dental office in Frisco TX our cosmetic dentist provides help with their smile, whether it be color, position, sizing, shape, and alignment. Call now.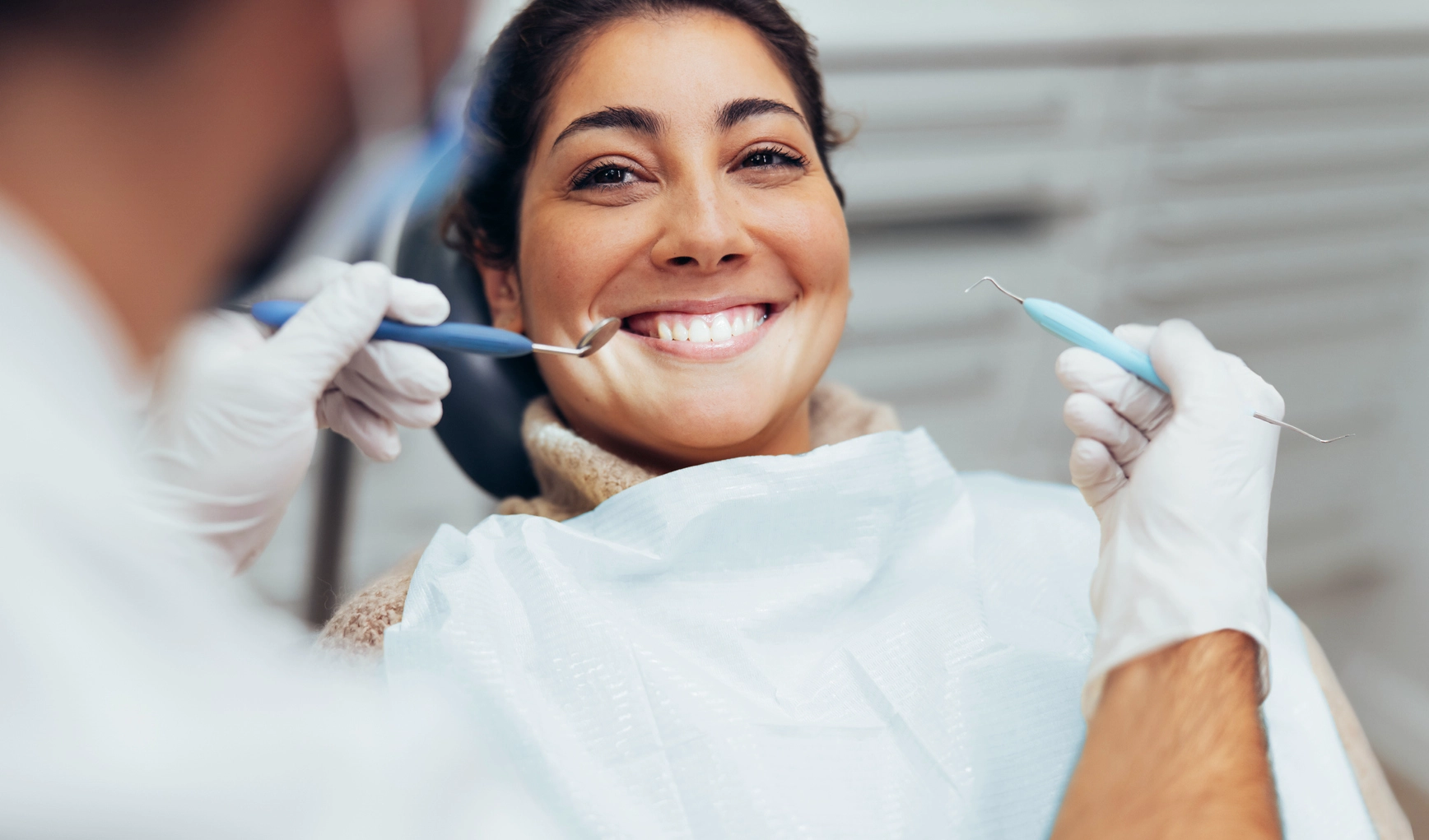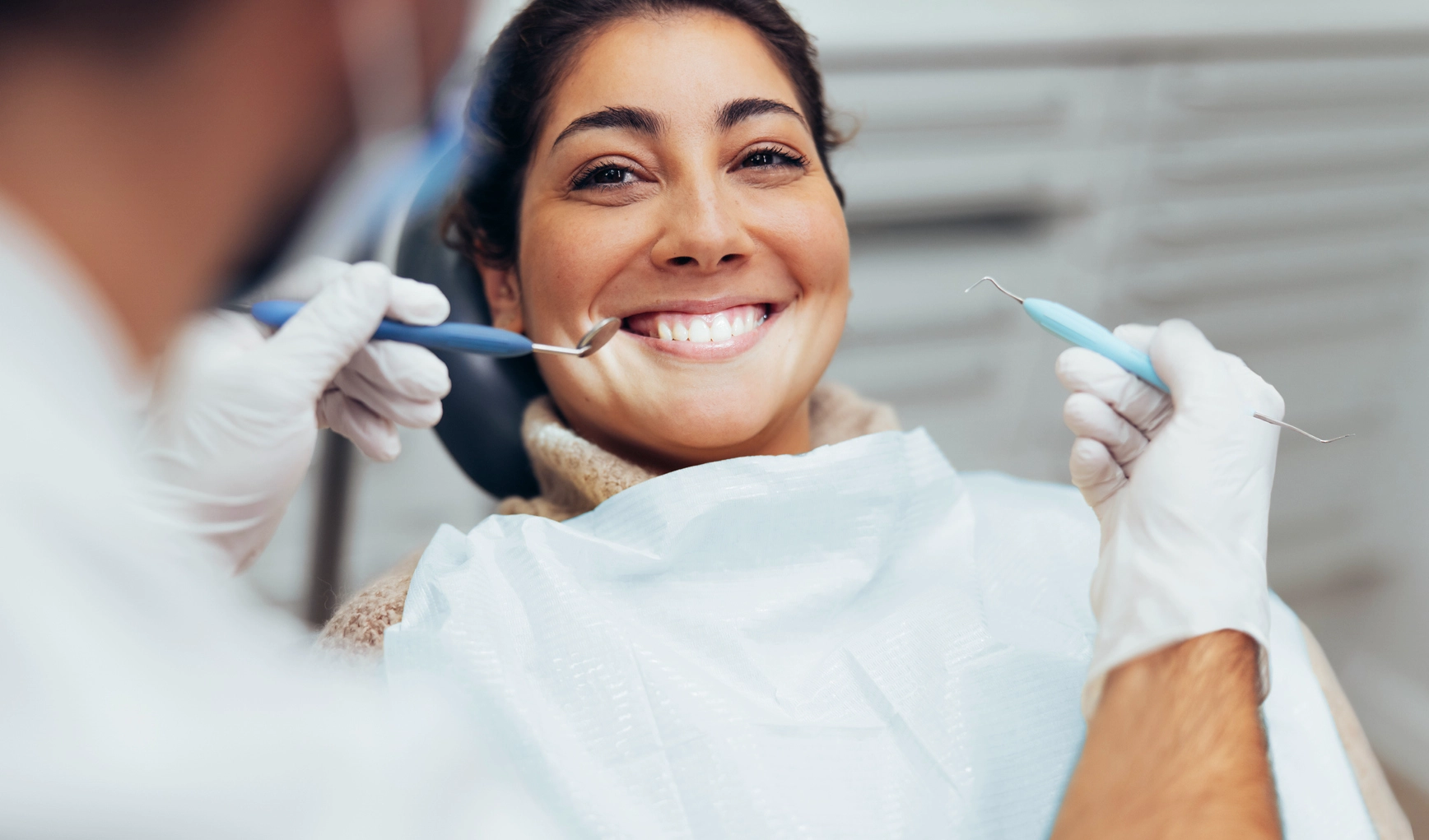 Improve the Esthetics of Your Smile with the best Cosmetic Dentist
Frisco cosmetic dentist, Dr. Chirag Patel is dedicated to providing you with the best dental care. Dr. Patel offers a wide range of cosmetic dentistry procedures at his Frisco, TX, office. His goal is to help everyone meet his or her unique esthetic goals.