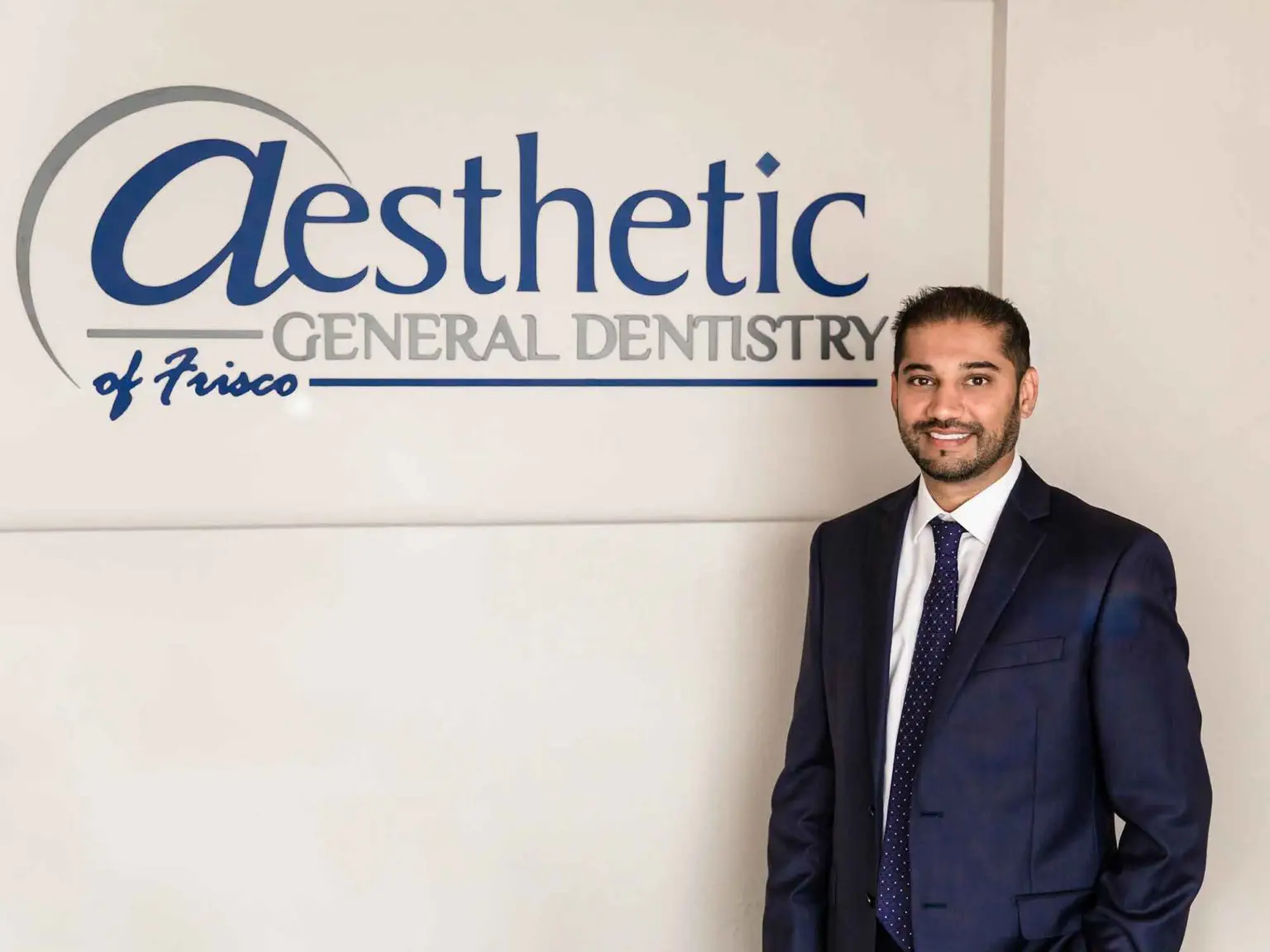 Chirag Patel, DDS
Family and Cosmetic Dentist in Frisco, TX
Chirag Patel is a highly rated dentist in Frisco, TX who provides general, cosmetic, restorative and emergency dentistry services to patients of all ages.
CEREC Doctors Mentor
Dr. Chirag Patel is a Mentor for CEREC Doctors, an exclusive group of dentists. As a mentor, Dr. Patel is on the front lines of digital dental technology and receives extensive training in CEREC one-visit dentistry. Most beneficially, he is the first to receive information and training on the newest software and materials.
CEREC Mentors invest a significant amount of time and resources completing comprehensive dentistry training. Most importantly, the additional training equips Dr. Patel with the knowledge and skills to treat even the most complex dental cases. Additionally, Dr. Patel shares his knowledge by training other dentists in the same courses he has completed.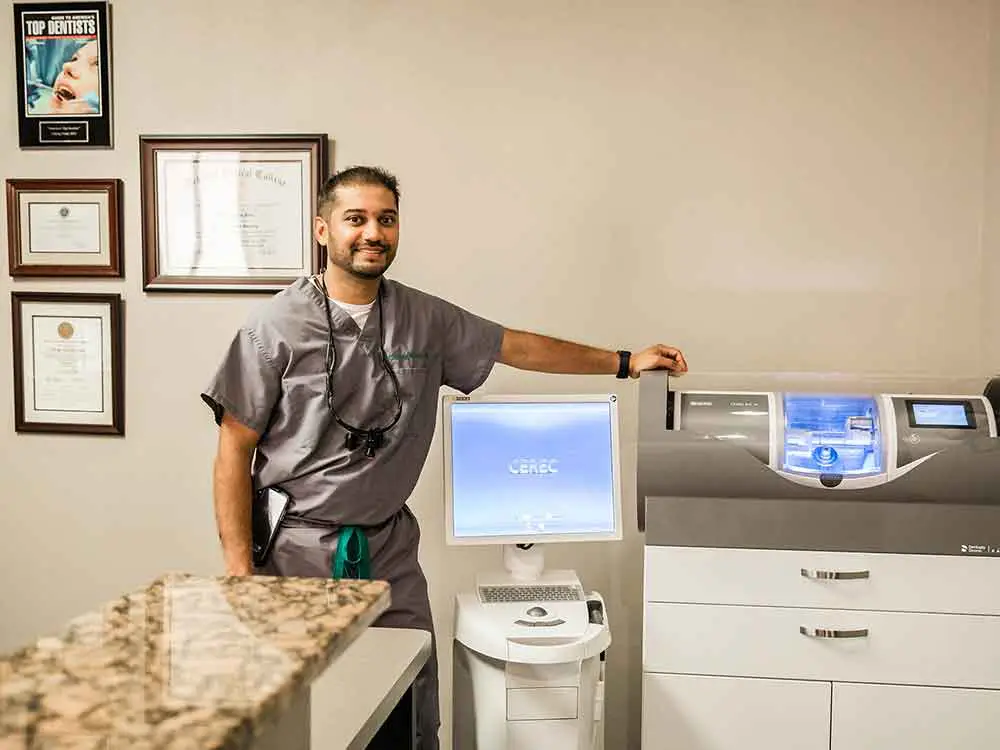 Committed to Serve
As a child, Dr. Patel had a strong work ethic instilled in him helping with the family business. This is where he quickly learned the quality of customer care and a strong dedication to others. He earned a Bachelor's of Science degree from Stephen F. Austin State University. He went on to complete a year of dental training with his mentor in Pensacola, FL. Through consistency, perseverance and dedication, he earned his Doctor of Dental Surgery degree from Meharry Medical College in Nashville, TN. As a native Texan, he rushed back after completing his education, to begin his career serving the community and the underserved through dental public health.
Dr. Patel was credentialed with John Peter Smith Hospitals for several years and had the privilege to provide emergency dental and restorative care for underserved patients ranging from infants to geriatrics. He later had the opportunity to open doors to his first private dental practice in North Ft. Worth which he sold and had the opportunity to open doors to Aesthetic General Dentistry of Frisco after moving to Frisco, TX in September of 2013.
Living just minutes away from his practice, Dr. Patel considers it a privilege to be able to serve patients of the community he has always called home. Dr. Patel has a wide scope of practice including comprehensive, family, restorative and cosmetic dentistry with an increased focus on patient comfort. Dr. Patel strives to ensure every patient is comfortable and receives personalized care.  He utilizes the latest techniques and dental technology to give each patient their desired results. Dr. Patel truly enjoys every aspect of dentistry from dental implants to endodontics and oral surgery.
Dr. Patel is determined to provide nothing less than the best for every patient that he encounters through continuing education and involvement as a member in American Dental Association, Texas Academy of General Dentistry, American Academy of Cosmetic Dentistry, North Texas Dental Society, and Texas Dental Association. He has made continuing education a priority to see that he is kept on the cutting edge of dentistry and dental technology.
When Dr. Patel is not providing care for his patients, he enjoys spending time with his daughter, son and wife, playing sports, traveling, and helping within the community.