General Dentistry in Frisco TX
Protect Your Smile
Receive the proper dental care from the best general dentist in Frisco TX. Providing fluoride treatments, x-rays, regular dental cleanings and preventative dental procedures.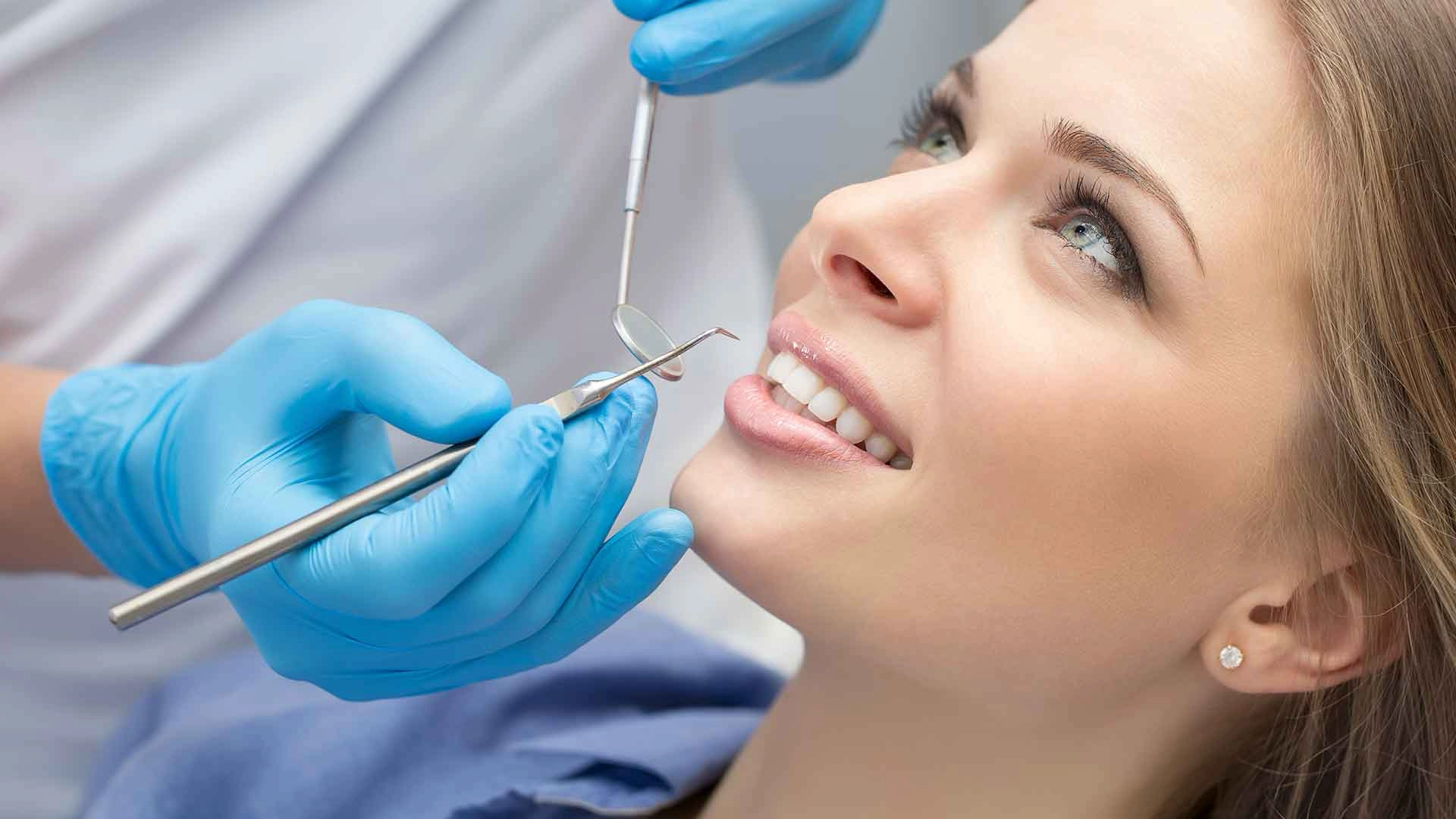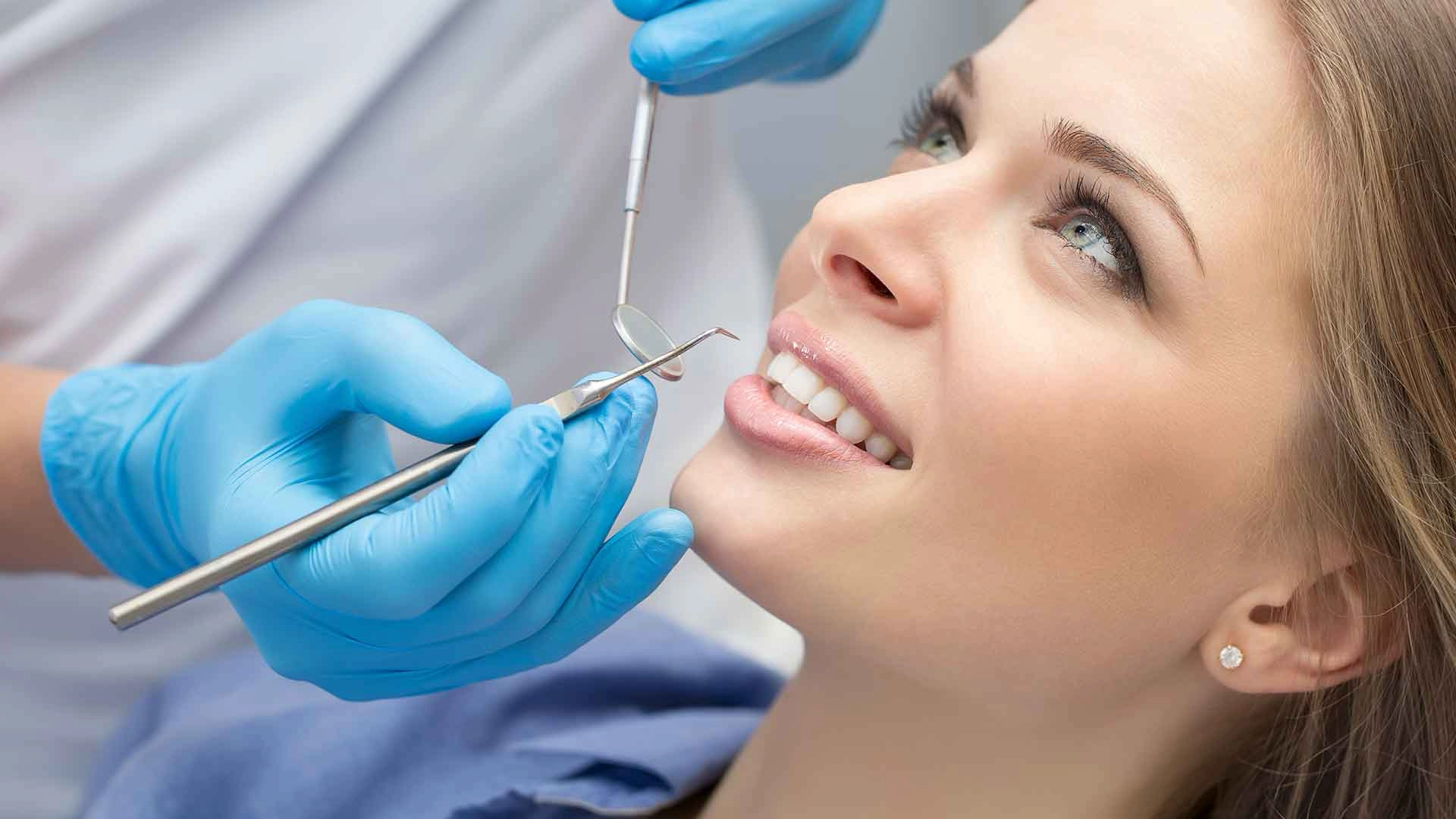 Advanced General Dentist
The wide range of general dentistry procedures available at our Frisco, TX, office can preserve your smile and oral health. Dr. Chirag Patel strives to provide the highest quality of care to help you achieve a lasting smile. Dr. Patel can provide gentle, conservative treatment for a variety of oral health concerns that patients of any age may face.