Dental Crowns in Frisco TX
Strengthen your smile and provide further protection for your teeth with dental crowns.
Improve the look of a discolored tooth, strengthen teeth after a root canal procedure, cover a dental implant, or improve the look of a misshaped tooth, we can help you.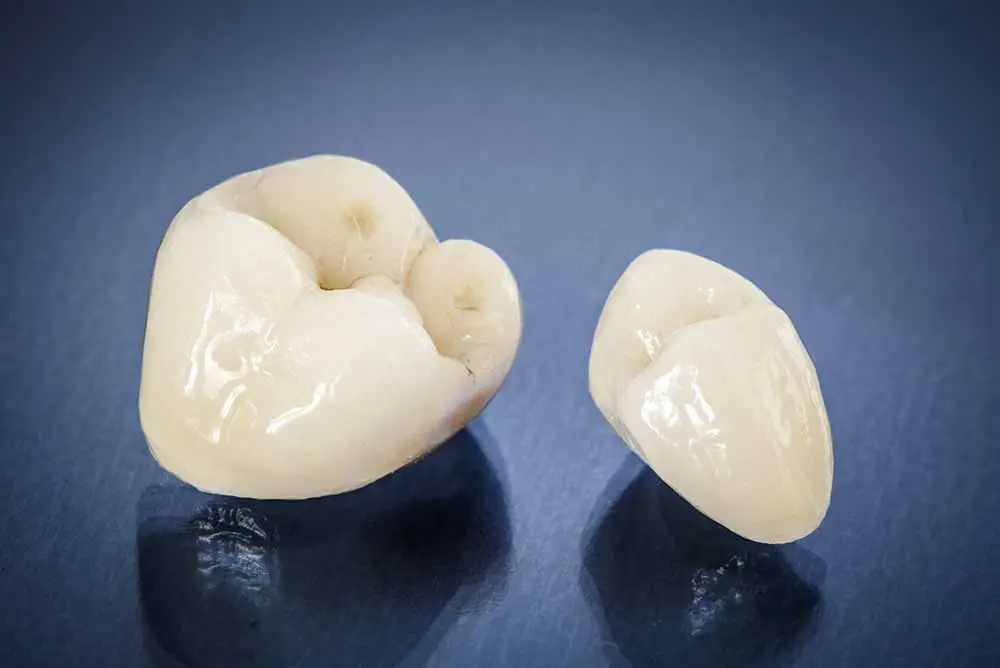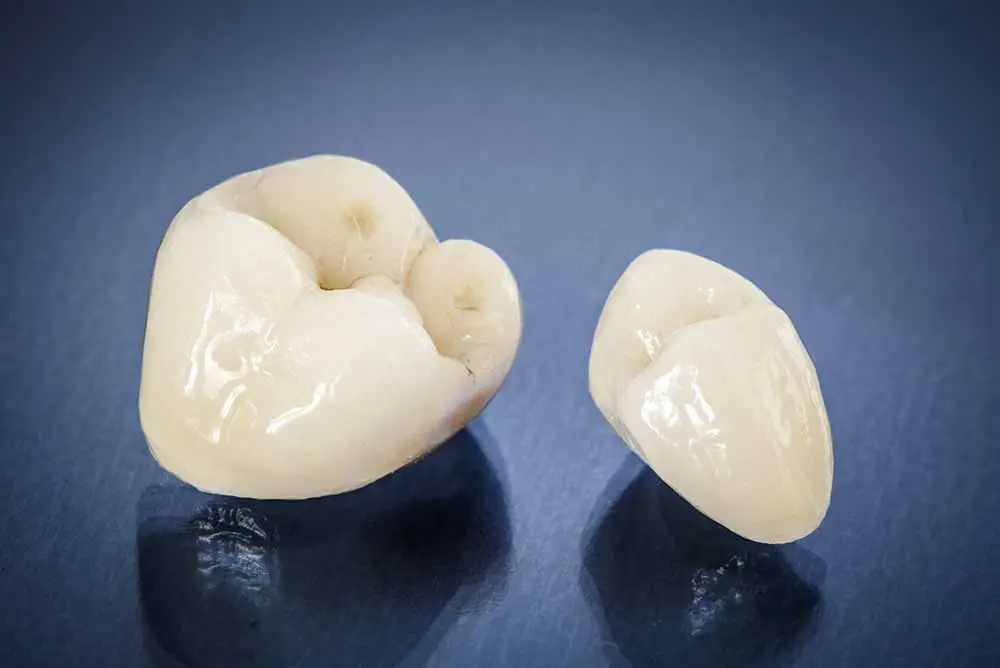 Restore Your Tooth in a Single Visit (No More Goop!)
A dental crown or dental cap is a restorative dental treatment that protects your tooth. Most often, you need a crown after a root canal procedure to save your tooth or tooth decay that is removed is too big for a composite filling. Essentially, a dental crown restores the form and function to your tooth.
Fortunately, Dr. Chirag Patel offers same-day dental crowns in Frisco, TX. For the convenience of our patients, we employ our in-office advanced technology to fabricate a ceramic crown in one visit to Aesthetic General Dentistry of Frisco. Even more, you don't have to bite into goop. Dr. Patel digitally scans your tooth, designs your restoration, then mills the crown.
Same-Day Crown Procedure

First, your tooth is prepared to make room for the crown. A crown procedure involves removing decay by reducing the surface area of the tooth. Then, covering it entirely with a ceramic restoration. Dr. Patel uses the CEREC chairside computer-aided software to design a custom ceramic restoration.

Next, your crown is milled in our Frisco office while you wait. Finally, Dr. Patel cements your porcelain crown into place to ensure a snug fit. At this point, your tooth is restored to optimal shape and function.

Request Appointment

Cracked Tooth

A Cracked, Chipped or broken tooth weakens the surrounding tooth structure. Possibly, your tooth is cracked and don't even know that it exists. During your regular visit to our Frisco office, our hygiene team looks for any compromised teeth. Your visit to the dentist will increase the chance for your dentist to find dental issues before it becomes worse. Additionally, with our high resolution digital x-ray and cone beam scanner Dr. Patel may find the cause under your gum line.

Request Appointment

Restore a Fractured Tooth

A fractured tooth is one that breaks above the gum line and a portion of it completely separating. The severity of a tooth fracture depends on the deepness of the tooth structure that is exposed. Often, a tooth fracture occurs from some dental trauma. Also, impact to your face or mouth can compromise one or more teeth.

Deep tooth fractures that expose the dentin layer can cause elevated sensitivity. At this point, the tooth is liable to decay if not treated. Most notably, a fractured or visibly broken tooth affects your appearance. Even more, a broken tooth can create a sharp edge and cause discomfort.

Typically, your dentist will take digital x-rays of the area surrounding the tooth to verify additional injuries not visible. Thankfully, Dr. Chirag Patel can diagnose and treat your fractured tooth. Dr. Patel can restore your tooth in a single visit to our Frisco office.

Request Appointment