Rebuild a Full-Arch with All-on-4 Dental Implants
Best full arch or all-on-4 dental implants dentist the in Frisco TX area.
All On 4 is a multiple dental implant procedure where the upper or lower set of your teeth are replaced with just four anchored dental implants. These Implants act as a support mechanism for the placement of a new set of fixed teeth.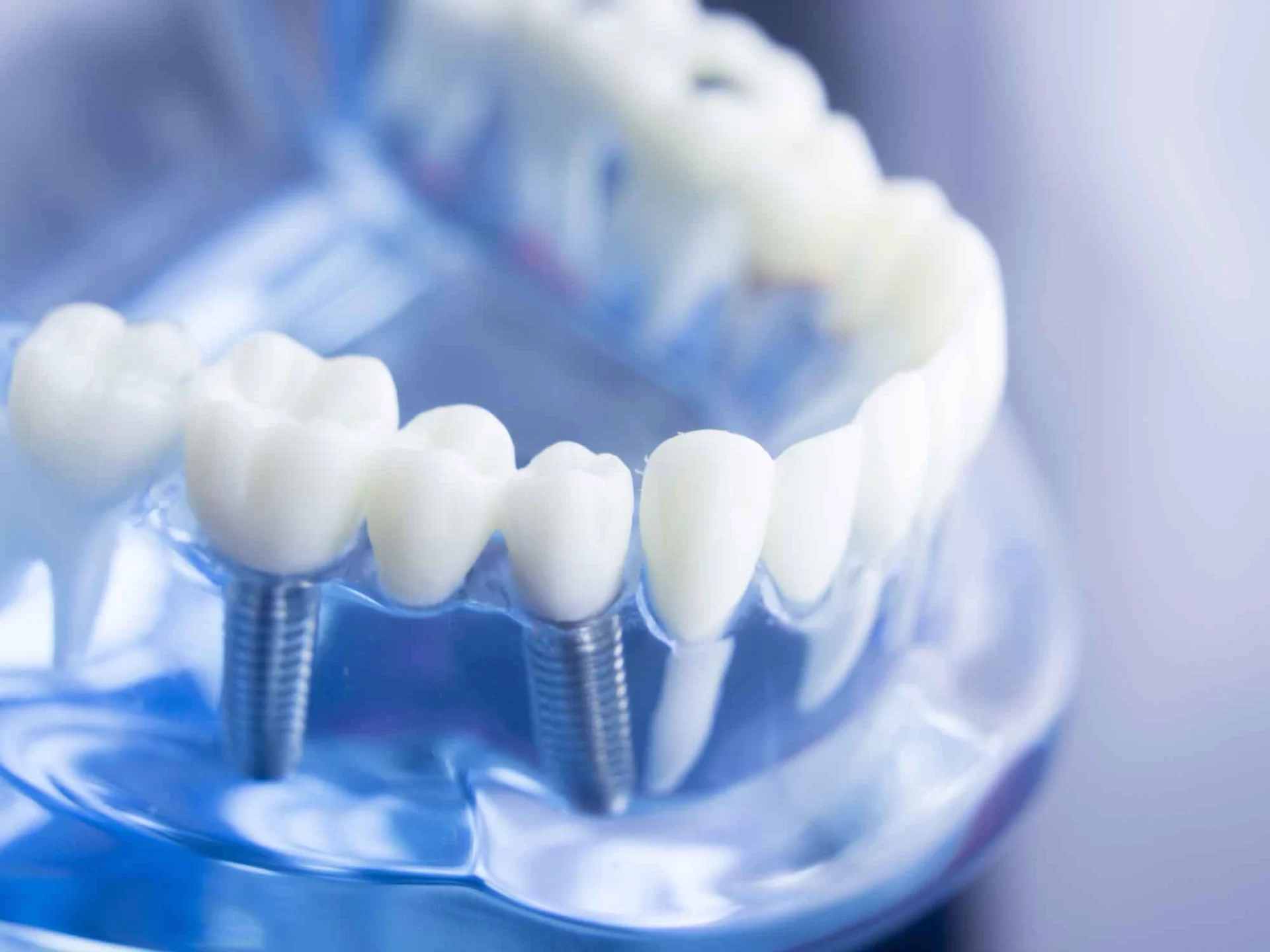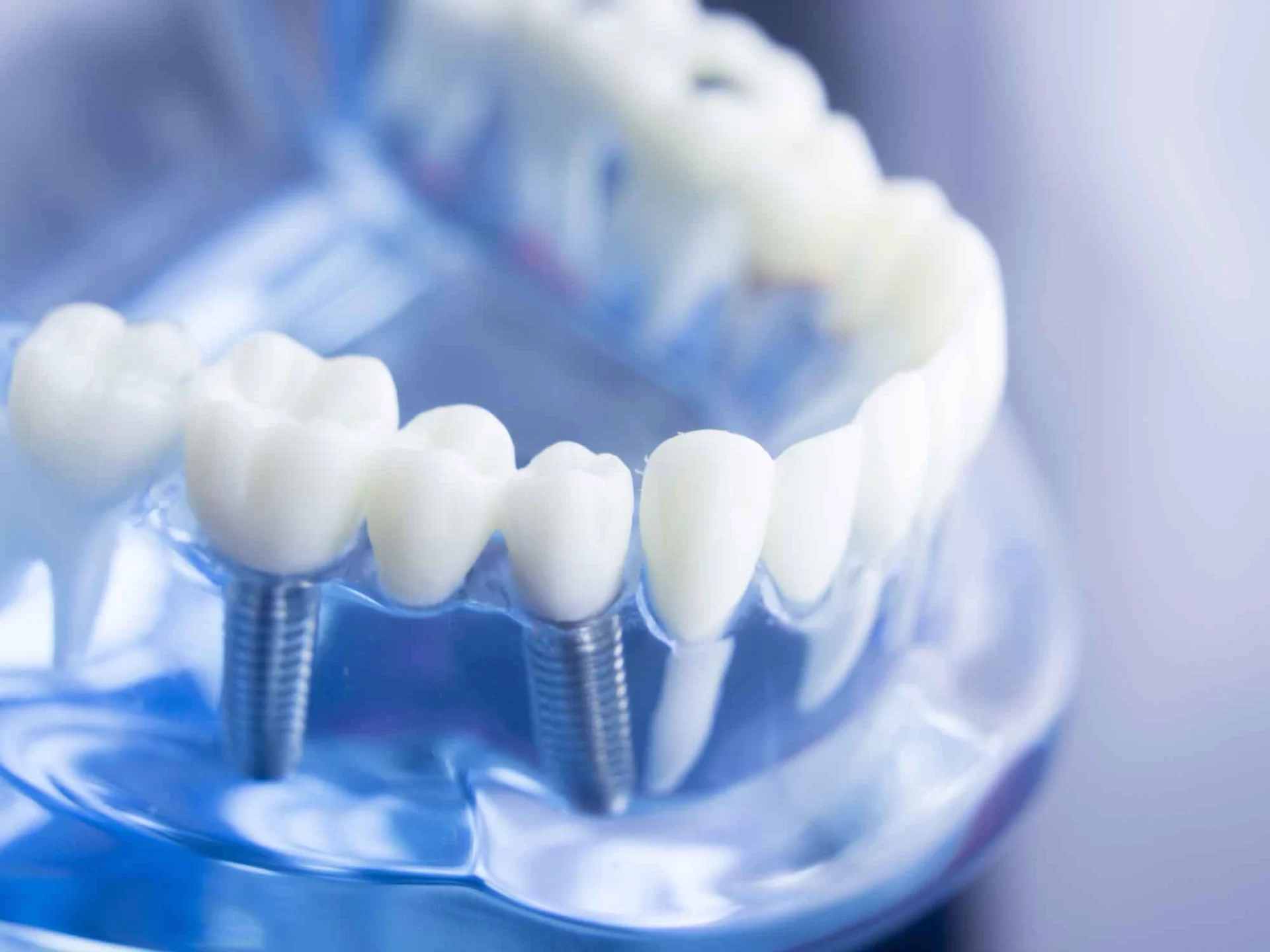 Restoring More Than a Smile
The All-on-4® dental implant concept is ideal for edentulous or soon to be edentulous patients. Fortunately, Dr. Chirag Patel offers All-on-4 dental implants at his Frisco, TX dental office. The All-on-4 treatment concept has been around for nearly 20 years. Most notably, the All-on-4 concept has been used to treat thousands of patients.
The All-on4 technique uses four dental implants to place a full-arch of teeth. With the All-on-4 technique, implant posts are placed at an angle. Hence, the surface area is maximized to hopefully avoid bone grafts. Even more, your implant-supported denture may be placed on the same day as your placement surgery.  As a result, you can enjoy your new smile as soon as possible.
The All-on-4 concept offers unique benefits for the dentist and the patient over alternative options.
Understanding the All-on-4 Concept

A single dental implant works well to replace a single missing tooth. However, one dental implant is not ideal for replacing a full arch of teeth. Furthermore, patients who have lost numerous teeth are not good candidates for traditional implants. Widespread tooth loss can weaken the jawbone, requiring bone grafts.

Placing an implant for each tooth is expensive. Not to mention, an invasive procedure. In the past, securing an implant-supported denture could require up to ten implants. Consequently, substantial investment and the recovery period was required.

Request Appointment

Benefits of All-on-4 Implants

There are several benefits for patients who are missing most or all teeth.

It provides a fixed full-arch prosthesis on four implants on the day of surgery.
Avoids the need for time-consuming bone grafting procedures
Immediate loading shortens time-to-teeth
Least time consuming
Least costly compared to conventional implant treatment methods for the edentulous and soon-to-be edentulous jaw using two-stage surgery.
Restores more than a smile

Patient Satisfaction

By providing patients with a full-arch prosthesis on the day of surgery, patient satisfaction improves with regards to function, aesthetics, sense, speech and self-esteem.

Request Appointment

Implant-Supported vs. Traditional Dentures

Dr. Patel typically recommends the All-on-4 method for patients who are missing most or all of their teeth and who may currently be wearing dentures. Because implant-supported restorations are anchored in the jaw rather than rest on the gums, the All-on-4 technique offers a number of significant advantages. Compared to traditional dentures, these benefits include:

No dental adhesives
Secure fit during meals and conversation
Greater stability
Stimulation of jaw for improved bone health
Natural look and feel
Easy dental hygiene and maintenance

Combined, these benefits allow Dr. Patel to provide patients with a more comfortable, lifelike restoration that can last for years with proper care.

Request Appointment